CONSISTENCY - DEDICATION – EXCELLENCE
Experience the
Difference of a
Pristine Workplace
Dedication to Client Service
Your Trusted Partner for Janitorial Services
Bohmora Janitorial Services provides customized janitorial services to meet your business's unique needs. With over 41 years of industry experience, our building maintenance professionals team ensures that your office space is spotless, hygienic, and always presentable.
Over the years, our cleaning company discovered that clients seek responsive, proactive partners who provide a working relationship that aids in relieving the stress of property and facility management. They are looking for consistent cleaning service excellence. Bohmora Janitorial Services has established such a service, setting us apart from companies that constantly make promises but rarely deliver.
Bohmora Janitorial Services works with each client. We cooperate and assess our clients' service needs, enabling us to excel in any environment.
Call today to experience the difference excellent client service can bring to your office environment.
Making Properties Look Pristine Since 1982
Contact us today for janitorial services.
Get In Touch
What We Do
Our building maintenance professionals are comprehensive. We help you operate your building so you can better run your business.
Our cleaning service is the best choice for:
Office Cleaning
Daily Service
Professional Carpet Cleaning
Hot Water and Dry Extractions
Foyer/Hallway/Entryway Cleaning
Window Cleaning
Drapery and Blind Cleaning
Lighting Maintenance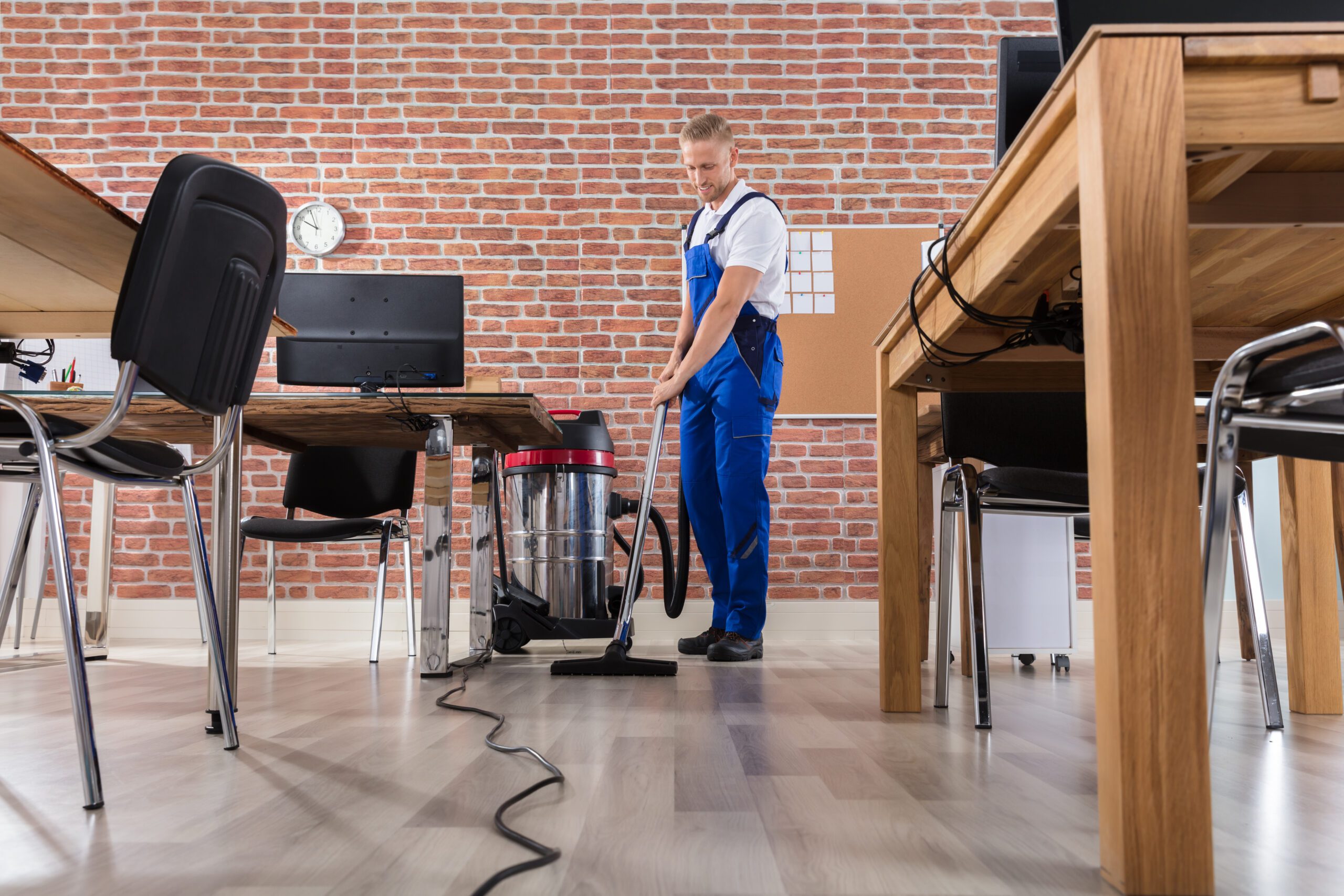 About Us
Cleaning Service for the Entire Pennsylvania and Surrounding Areas
Bohmora Janitorial Services is the only Pennsylvania-based property and facility janitorial service wholly dedicated to client service. Our janitorial services are uniquely designed and specifically integrated to meet daily client needs and requirements. Partnering with each client's management enables us to resolve problems before they begin effective communication.
Because of this approach, we are a company that is dedicated, consistent, and focused on excellence.
Bohmora Janitorial Services provides janitorial services to clients of all sizes, including:
Fortune 500 Companies
Corporate Headquarters
Corporate Leaders
Office Buildings
Hospitals
Schools
Warehouses
Vacant Property Services
Factories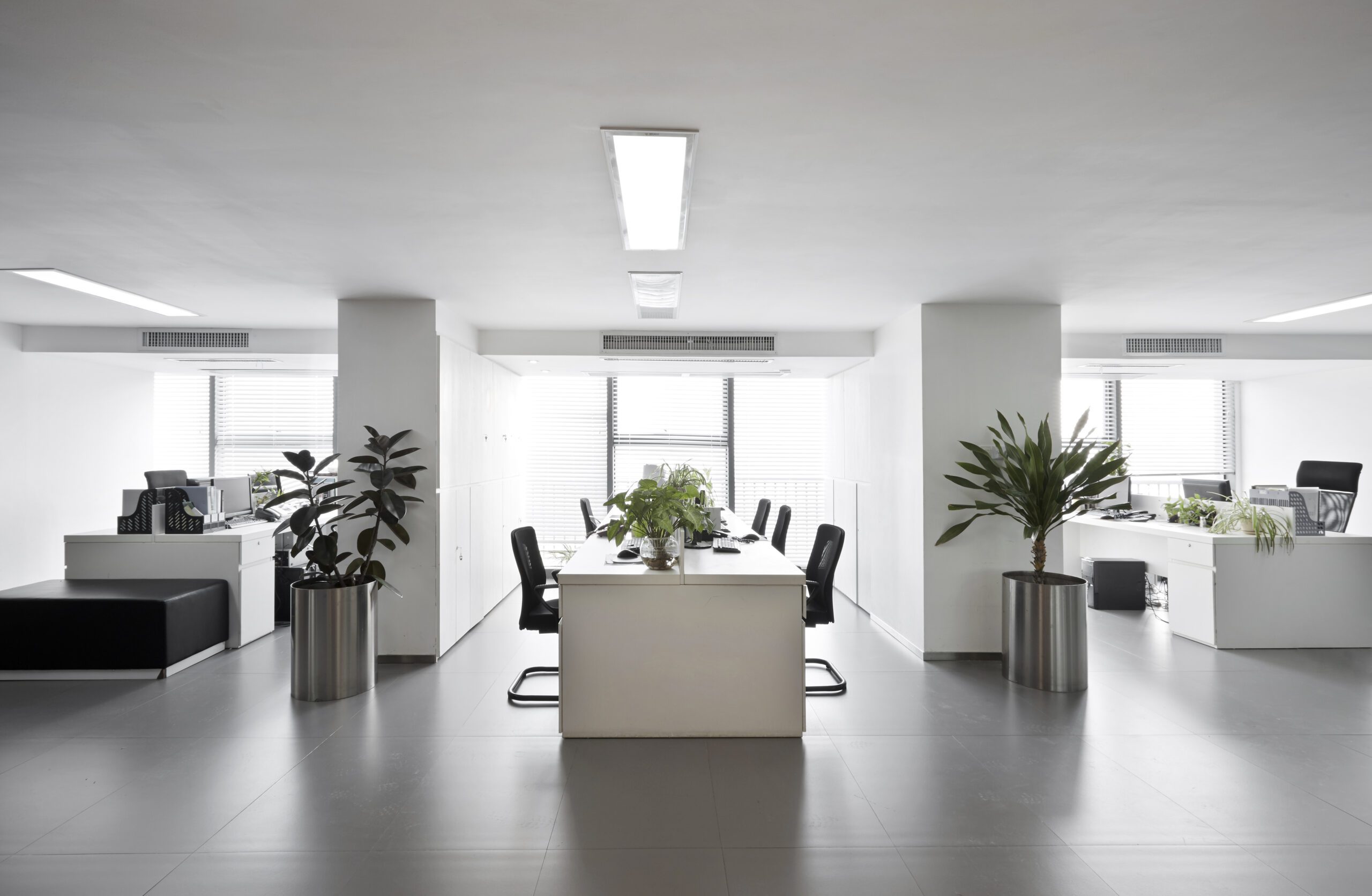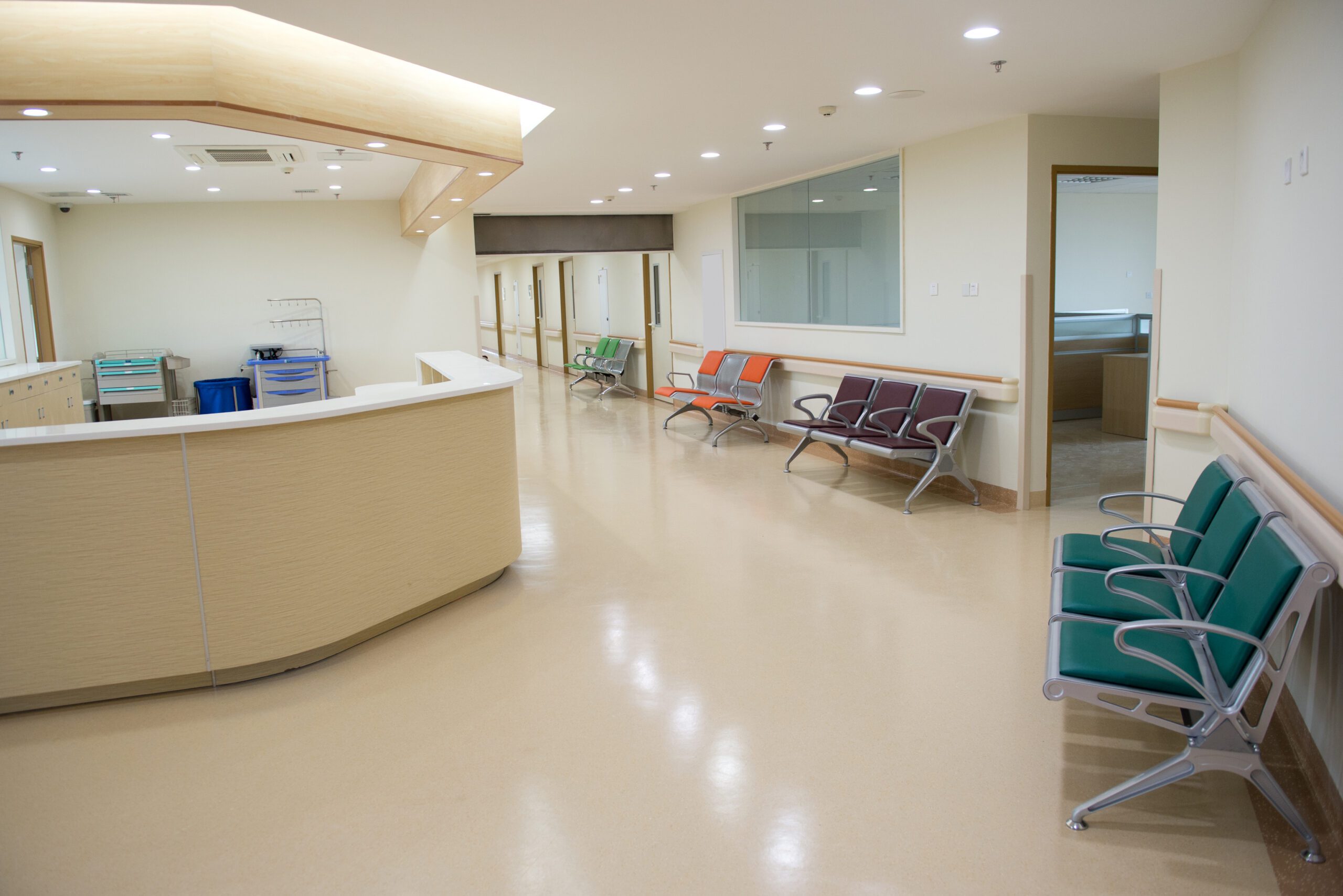 With experienced management, developed training programs, and an eye on innovation, Bohmora Janitorial Services has been and continues to be a much sought-after janitorial services provider.

Management is vital to the success of Bohmora Janitorial Services. Solid, sound management has led to long, mutually beneficial relationships and is the number one reason for our company's consistent growth.
Fear of change often keeps clients working with a poor, underperforming cleaning service provider. Switching to Bohmora Janitorial Services eliminates fear because you can be confident that our experienced, trusted management team ensures a seamless, trouble-free transition.
Make the smart choice when selecting a cleaning company by contacting us at (800) 936-5309.